Easter Camp
This camp will focus on Science, Technology, Engineering, Art and Maths (STEAM) which will encourage the children to develop their knowledge and skills through inquiry based learning, dialogue, and critical thinking. The children will enjoy developing and running their own experiments which will provide them with a sense of awe and wonder about the world around them.
Children will have a breakfast, lunch and snack provided.
Our Location 
King's Infant School, The British School of Madrid forms part of the well-renowned King's College schools' network.  Located in Chamartín, a very city-central neighbourhood close to Madrid's financial and business districts, the school offers facilities specifically built for children between the ages of 2 years and 7 years old (from Pre-Nursery to Year 2).  A recent refurbishment has meant that the campus now offers access to the best classroom and outdoor spaces, to ensure that learning is optimised and children can enjoy their time both indoors and out. 
Thanks to our central location, the school is served extremely well by road and all forms of public transport (Metro, Bus, Mainline Train) ensuring everyone has ease of access. Although we are situated in the centre of Madrid, the campus itself is lucky to be located at the end of a quiet residential street, which ensures our smallest visitors are also offered a safe and tranquil environment. 
To Enquire and get more information complete the form below
How does it work?
The camp will run from Monday 3rd to Wednesday 5th of April, from 9am to 4:15pm each day is available to be booked as a full week option, or on select days during the week to allow optimum flexibility for our families.
3 Days = 210 euros
Single day rate = 80 euros
Image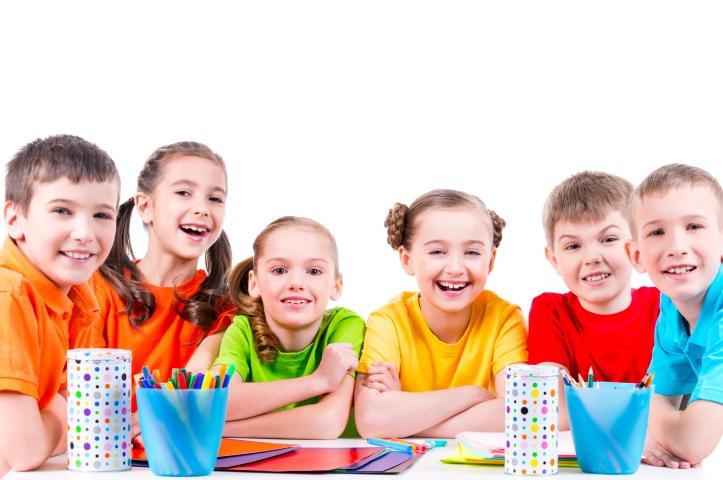 DATES: 3rd, 4th & 5th April. 09:00am – 4:15pm
DURATION: Choose from specific days with the week, or book the 3-day block 
CAMP TYPE: DAY CAMP (Monday to Wednesday 09.00 to 16.30) 
LANGUAGE: English 
AGES: 2 years old to 8 years old 
An exciting adventure awaits for our youngest campers between the ages of 18 months and 7 years old! Campers will be encouraged to work collaboratively to develop their social skills as well as confidence. Our teachers support campers to help others' by sharing and showing the things they know, while also actively listening so that they too can acquire new habits and knowledge.  
English is used throughout the day fully immersing each child in the English Language. Activities are planned to be fun and creative going on all set within our beautifully curated in and outdoor spaces.  
Children will have allocated time in different areas of the campus, such as our multi-purpose hall, creative atelier, green atelier surrounded by nature, covered and un-covered outdoor play spaces, as well as inside our well-equipped classrooms each with high-quality learning resources and materials. 
Our friendly and experienced staff always work to ensure the wellbeing and safety of your child; with each class offering its own highly-qualified teacher, supported by a monitor for that extra attention. 
ENGLISH LANGUAGE
Our camps always create a happy and stimulating environment using a creative methodology based on practical teaching methods to acquire language skills without the camper even realising it.  
ACTIVITIES
Campers will have scheduled focuses to develop a wide range of skills focus on science. These activities are exciting and naturally engage children to communicate using English.  
WHAT'S INCLUDED / FEATURES
Fully qualified and trained English/Spanish speakers, teachers and monitors
Medical Insurance
Access to Class Dojo (personalised parent communication App)
All materials Snack & Lunch**
**All meals can be adapted upon request to cater to children with any special dietary requirements, allergies or intolerances.
09:00 - 9.30     Settling in activities 
09:30 – 10:30  Adult guided Dance class 
10:30 – 10.50 Snack 
10:50 - 12:00 Art exploration of materials 
12:00 – 12:30 Lunch  
12:30 – 14:00 Siesta / outdoor play and indoor child chosen activities 
14:00 – 15:30 Adult guided Art / Design activity 
15:30 – 16:00 Storytime and songs 
Image